Eye Injuries are Serious
When it comes to vision, any eye injury has the potential to become an emergency. Contact us immediately if you have experienced an eye injury.
At Richmond Vision Care, we are skilled and trained to handle eye emergencies with empathy and caution. However, you should immediately go to the nearest emergency room or urgent care center if our office is closed.
Symptoms of an Eye Emergency
During an eye emergency, you may experience one or more of the following symptoms:
Loss of vision
One eye is not moving like the other
One eye is sticking out or bulging
Redness and irritation
Bleeding from the eye
Blood in the white part of the eye
Severe itching
New or severe headaches
You may be unsure if your condition warrants an emergency. Your best course of action is to contact us immediately, as an untreated eye injury can often lead to long-term vision problems.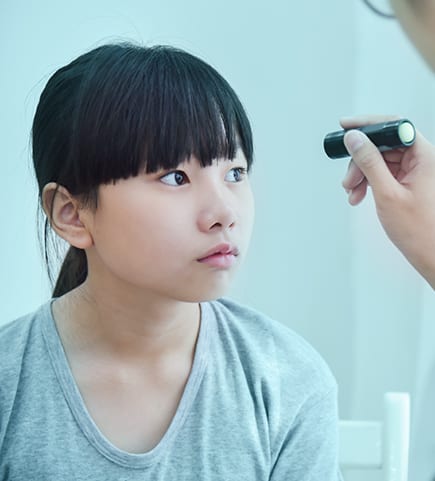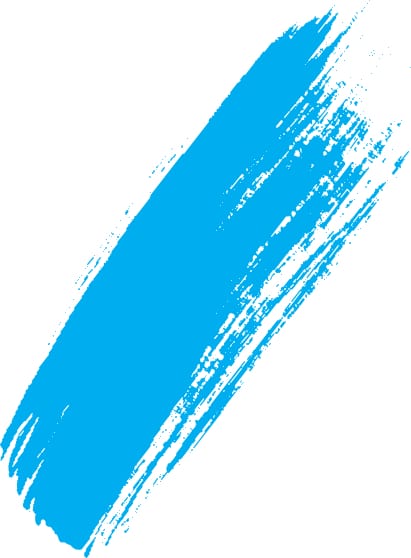 Types of Eye Emergencies
Chemical Injuries
A chemical splash is a common eye injury that can happen any time at home, work, or anywhere chemicals are present.
Everyday chemicals found in many household products can cause severe eye injuries. The most common types of chemical burns come from alkali (found in fertilizer, cleaning products, and cement), acids (contained in products such as nail polish, vinegar, and car batteries), and irritants (found in items with a more neutral PH like household detergents).
If your eyes come into contact with a chemical, flush your eyes with cool, clean water for 15 minutes and contact us immediately. Damage can occur very quickly, and we want to ensure you have the help you need.
Trauma
Even the most minor injury can quickly escalate into something more complicated and frightening when it comes to eye trauma. These types of emergencies can include cuts or scrapes, puncture wounds, or bruises from blunt force, blows, and flying pieces of material.
You may feel like an eye injury is minor, but there could be internal damage that only an eye exam can diagnose. Foreign objects embedded in the eye must be removed by an eye care professional.
If you experience these types of injuries, contact Richmond Vision Care immediately.
Sudden Loss of Vision
You should consider sudden vision loss as an emergency, even if it was only temporary. It is imperative to reach out for help from a professional.
The following factors can generally cause sudden vision loss:
An optometrist will need to conduct a thorough eye exam to determine the cause of your vision loss. Do not delay in seeking treatment for this type of emergency.
Eye Care Appointments in San Francisco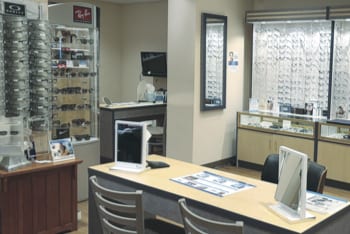 Visit us Today
You can find us on Geary Boulevard at 19th Avenue, between 19th and 20th Avenue. Metered and accessible parking is right out front for your convenience!
5515 Geary Boulevard

San Francisco

,

CA

94121
Hours of Operation
Monday

:

Closed

Tuesday

:

9:00 AM

–

5:00 PM

Wednesday

:

9:00 AM

–

5:30 PM

Thursday

:

9:00 AM

–

5:00 PM

Friday

:

9:00 AM

–

5:00 PM

Saturday

:

8:30 AM

–

2:00 PM

Sunday

:

Closed