Experience the Freedom of Contact Lenses
Glasses are a great way to express your personality, and no one can deny that they add extra oomph to the right outfit. But who hasn't wondered what it feels like to be spec-free?
Advances in technology have made contact lenses an accessible reality for many of us, so if you have been thinking of making the switch, now is the time!
If you have been dreaming about unobstructed vision and want to give contact lenses a try, call us at Richmond Vision Care and ask about a thorough contact lens exam.
Contact Lens Exams
Contact lens exams are a little more comprehensive than a regular eye exam. Your doctor will need to ask a few additional questions to determine your overall eye health and take a few further tests to ensure your eyes feel comfortable with a contact lens.
Allergies, dry eye disease, and frequent eye infections can cause irritation when wearing contact lenses. Our team would like an in-depth vision assessment before recommending the best type and brand for your eyes.
The Fitting & Trial of Your Contact Lenses
We want to find the lens that can provide you with the most comfortable vision in the long term. Once we have narrowed down the candidates to the best remaining option, we'll send you home with your first trial pair of contact lenses!
As with any trial, the first pair of lenses may not be the ones we settle on. But don't fear! Regular check-ups can help us determine if your contact lenses are the right fit for your eyes.
Care for Your Contact Lenses
Your doctor can provide instructions on how to properly care for your new contacts. Proper care and handling can significantly increase the lifespan of your new contacts, so make sure to clean and disinfect any lens you remove from your eye before reusing them.
Closely follow the care instructions provided to you by your optometrist to ensure the longevity of your lenses. We want to make sure that your transition to contact lenses is comfortable!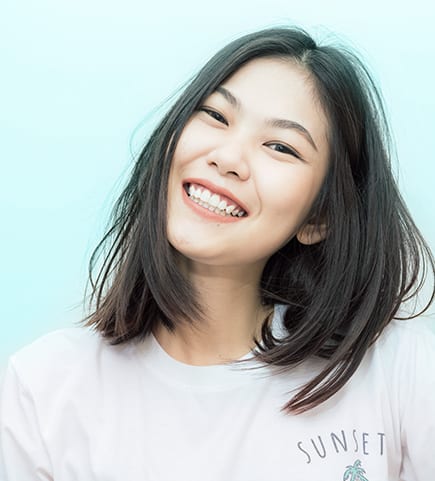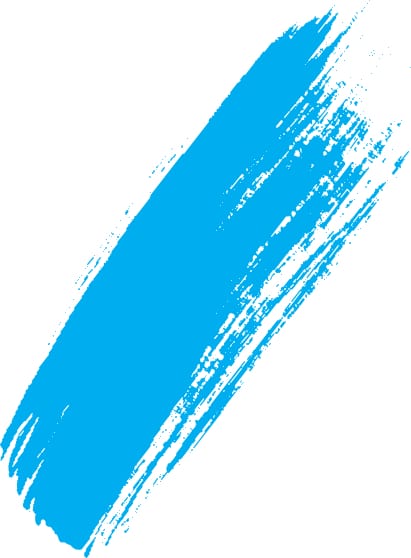 Our Brands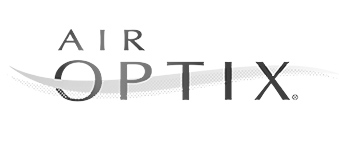 Air Optix
Utilizing silicon hydrogel technology, Air Optix contact lenses are well known for comfort and oxygen permeability. They are available in a variety of prescriptions and varieties, including toric lenses.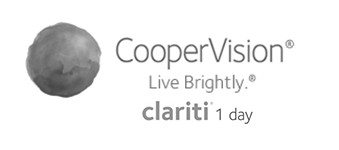 Clariti 1-Day
All Clariti 1-Day lenses feature high water content — a key feature for comfort. AquaGen™ technology makes it possible. The AquaGen™ process creates a lens that naturally attracts and binds water molecules to the lens surface, so your eyes can stay moist and comfortable throughout your day.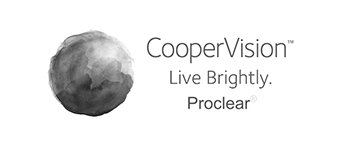 CooperVision Proclear
Proclear by CooperVision are a line of daily-disposable contact lenses with options available for nearly every corrective lens prescription need, including options for astigmatism. Designed in USA, they feature Phosphorylcholine, a material that attracts water and encourages healthy eye hydration.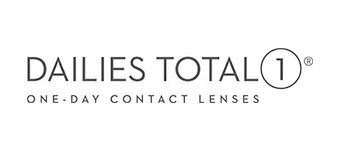 Dailies Total 1
Excellent comfort until the end of the day with breathable construction. This lens is designed to provide a surface that's over 80% water, mimicking the same as the surface of your eye. Dailies Total 1 provide a new era in daily disposables.
Eye Care Appointments in San Francisco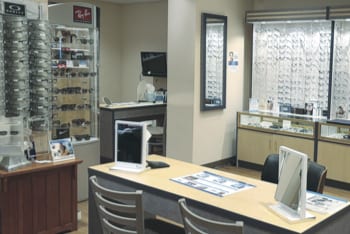 Visit us Today
You can find us on Geary Boulevard at 19th Avenue, between 19th and 20th Avenue. Metered and accessible parking is right out front for your convenience!
5515 Geary Boulevard

San Francisco

,

CA

94121
Hours of Operation
Monday

:

Closed

Tuesday

:

9:00 AM

–

5:00 PM

Wednesday

:

9:00 AM

–

5:30 PM

Thursday

:

9:00 AM

–

5:00 PM

Friday

:

9:00 AM

–

5:00 PM

Saturday

:

8:30 AM

–

2:00 PM

Sunday

:

Closed