Routine Eye Exams for Healthy Vision
Comprehensive eye exams play an essential role in your eye health. It's easy to think that an appointment with your optometrist is just about updating your prescription and deciding on a new pair of frames, but what exactly are we looking for during a routine exam?
During an eye exam, our doctors perform several tests. These tests help evaluate your eye health, determine your visual acuity, and screen for eye diseases. If there are any issues with your eyes or eyesight, it is better to detect them at the earliest possible stage.
If you have questions about eye exams, your overall visual health, or would like to book an appointment, contact us at Richmond Vision Care.
Healthy eyes start with routine eye exams. Eye exams provide insight into your health, prevent vision problems caused by eye diseases, and help you maintain clear vision. During an exam, our doctors perform several tests. These tests help evaluate your eye health, determine your visual acuity, and screen for eye diseases.
At Richmond Vision Care, we use advanced diagnostic equipment to discover and treat problems before they cause long-term issues. Eye diseases can occur without any warning signs, and oftentimes the disease has progressed significantly once symptoms are apparent. We look for common eye diseases, including:
Early detection is the key to managing eye conditions, and eye exams provide your optometrist with the ability to provide protection and treatment in the preliminary stages.
Routine eye exams are a vital step towards clear vision and overall eye health. Book a comprehensive eye exam today!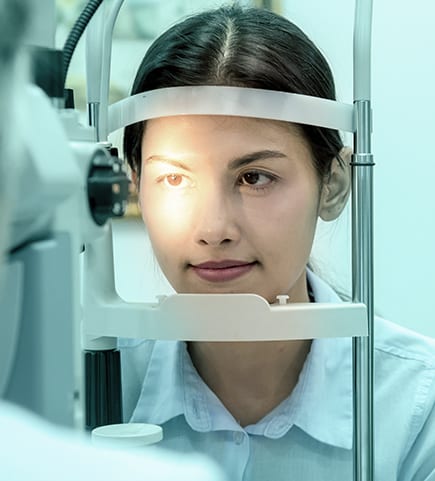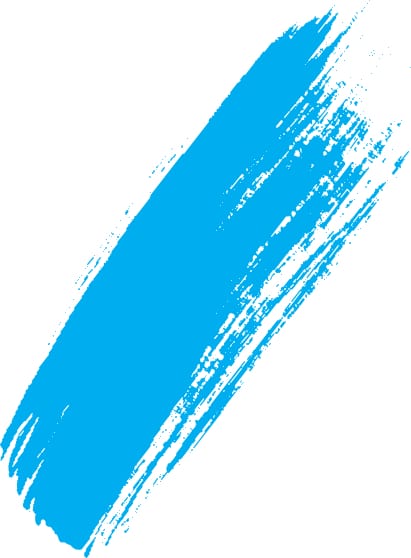 How Often Should I Get an Eye Exam?
Our eye care professionals recommend annual eye exams, but your eye exam schedule may be adjusted depending on different factors. The time between appointments will depend on many conditions, like medical history, prescriptions, and your overall eye health.
Once we get to know you and your visual needs, we may suggest a schedule more in line with the recommendation of the American Optometric Association:
Adults between 18 and 64 should have an eye exam annually.
Adults over 65 should have an eye exam every year, unless they're high-risk.
High-risk patients include those who:
Have an eye disease.
Have a family history of eye disease.
Have a systemic condition with ocular side effects, like diabetes.
Wear contact lenses.
Work in a visually-demanding or hazardous environment.
Take prescription or nonprescription medications with ocular side effects.
Have functional vision in only one eye.
Have had eye surgery.
Your vision is as unique as you are! Let us get to know you, and we can work together to keep your eyes strong and healthy.
Top-Rated Vision Care in San Francisco
At Richmond Vision Care, Our skilled team of optometrists is passionate about your eye health. You can smile knowing that your family is in great hands. Our clinic is waiting just around the corner, with top-of-the-line diagnostic technology in a comfortable, caring environment.
We want to meet you and your eyes! Call today to book an eye exam.
Eye Care Appointments in San Francisco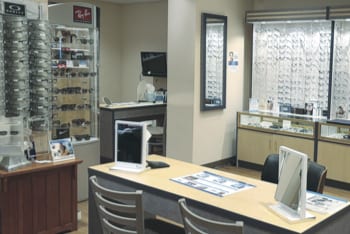 Visit us Today
You can find us on Geary Boulevard at 19th Avenue, between 19th and 20th Avenue. Metered and accessible parking is right out front for your convenience!
5515 Geary Boulevard

San Francisco

,

CA

94121
Hours of Operation
Monday

:

Closed

Tuesday

:

9:00 AM

–

5:00 PM

Wednesday

:

9:00 AM

–

5:30 PM

Thursday

:

9:00 AM

–

5:00 PM

Friday

:

9:00 AM

–

5:00 PM

Saturday

:

8:30 AM

–

2:00 PM

Sunday

:

Closed