Let Us Help Relieve the Strain
There's no getting around it: today's world has gone digital. Our work, schools, hobbies, and fitness classes have moved online, and our family and friends are just mere clicks away. Our lives are more portable and convenient than ever. What a fantastic time to be alive!
Unfortunately, an increase in screen time goes hand-in-hand with a rise in cases of digital eye strain. Digital eye strain is a condition related to computer, tablet, or smartphone use, causing discomfort. However, at Richmond Vision Care, we can offer treatment and relief tailored just for you! Give us a call today to find out how we can help!
Symptoms of Digital Eye Strain
Common symptoms of digital eye strain can include:
Neck and shoulder pain
Headaches
Blurred vision
Watery or dry eyes
Sensitivity to light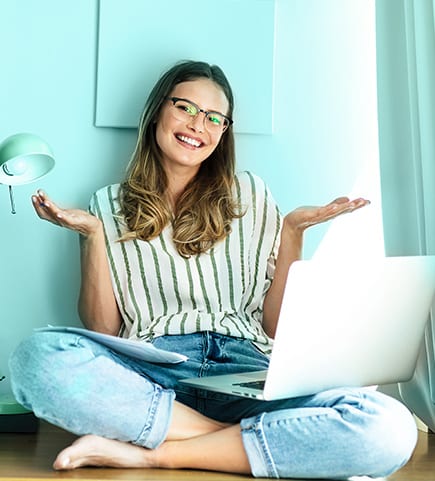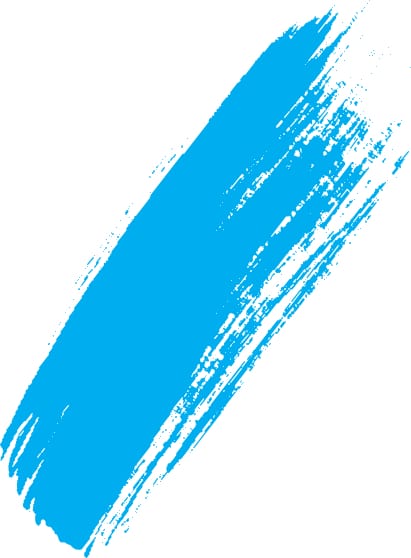 What Is Digital Eye Strain?
You can experience eye strain while focusing on one thing for an extended period of time, whether that's using a digital device, reading, or writing.
When focusing on a specific task for a while, your eyes may start to blink less. When this happens, your tear film might not get the hydration it needs to stay comfortable, leading to irritation.
Tips for Digital Eye Strain
So, how can we ease this irritation in our day-to-day lives?
Experts recommend the 20-20-20 rule as an effective relief from digital eye strain: Every 20 minutes, look at something 20 feet away for 20 seconds. These frequent breaks can help support your tear film and provide comfort.
Blink often to refresh your eyes
Adjust the lighting and try to reduce glare
Adjust your monitor
Adjust your screen settings
Help is on The Way
If these simple steps do not offer relief for your digital eye strain, contact us here at Richmond Vision Care. An eye exam can help determine the cause of your symptoms, and we can offer personalized treatment for your discomfort.
Eye Care Appointments in San Francisco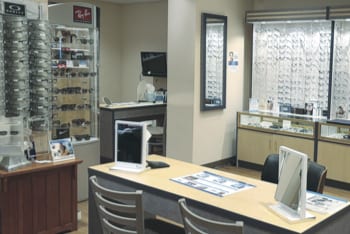 Visit us Today
You can find us on Geary Boulevard at 19th Avenue, between 19th and 20th Avenue. Metered and accessible parking is right out front for your convenience!
5515 Geary Boulevard

San Francisco

,

CA

94121
Hours of Operation
Monday

:

Closed

Tuesday

:

9:00 AM

–

5:00 PM

Wednesday

:

9:00 AM

–

5:30 PM

Thursday

:

9:00 AM

–

5:00 PM

Friday

:

9:00 AM

–

5:00 PM

Saturday

:

8:30 AM

–

2:00 PM

Sunday

:

Closed