Help Them See Their Potential
We all want the very best for our children, and healthy vision is an essential step to helping them achieve their dreams. Your child's visual system develops as they grow, and catching abnormalities in their early stages could prevent motor delays and social issues later in life.
Healthy eyes start here at Richmond Vision Care. We want to ensure that every child has access to routine eye exams on a regular schedule. It's one of our passions, and we'll work with you to ensure that every family member, from smallest to tallest, has the proper care for their needs.
Book an appointment today. Let's work together to ensure your child's total vision health.
Your Child's First Eye Exam
The regularity of your child's eye exams will depend on their overall visual health.
Toddlers (1 to 2 Years Old)
Your baby slowly learns to use their visual senses throughout the first year of their life. At Richmond Vision Care, we like to meet our youngest patients shortly after their first birthdays.
Your doctor can also screen for nearsightedness, farsightedness, and overall eye health during their first eye exam.
Preschoolers (3 to 5 Years Old)
Comprehensive eye exams are an essential resource for children between the ages of 3 and 5 years old. Our little ones rely significantly on their visual skills as they learn all the vital skills to prepare them for elementary school.
Parents can help develop their children's visual skills by exposing them to activities like coloring, drawing, and stacking toys. This type of supported play can help build the necessary eye skills required for performing in school or playing sports.
Early childhood eye exams at Richmond Vision Care can help ensure that your child's eyes develop as expected.
School-Age (6 to 18 Years Old)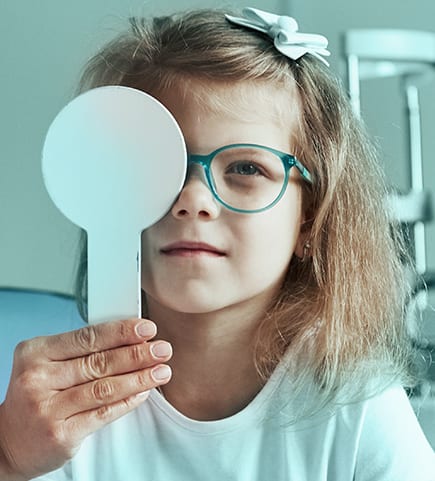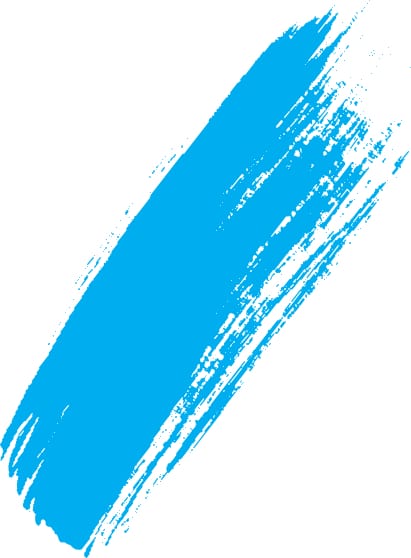 All Aboard the Healthy Eye Train!
We want to help all our young friends achieve total vision health. Our team provides high-quality eye care in a comfortable and caring environment and offers a wide selection of fun eyeglasses for every kid's personality and style. Book your child's eye exam today!
Eye Care Appointments in San Francisco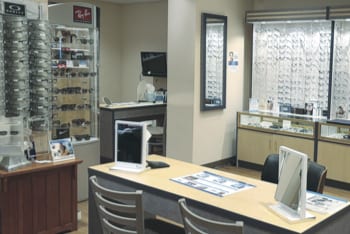 Visit us Today
You can find us on Geary Boulevard at 19th Avenue, between 19th and 20th Avenue. Metered and accessible parking is right out front for your convenience!
5515 Geary Boulevard

San Francisco

,

CA

94121
Hours of Operation
Monday

:

Closed

Tuesday

:

9:00 AM

–

5:00 PM

Wednesday

:

9:00 AM

–

5:30 PM

Thursday

:

9:00 AM

–

5:00 PM

Friday

:

9:00 AM

–

5:00 PM

Saturday

:

8:30 AM

–

2:00 PM

Sunday

:

Closed